Norski Sports has long been known as Keystone's best mountain bike rental. That reputation comes from our crew of passionate mountain bikers excited to share our knowledge of mountain biking with you and your crew. Whether you are looking for an adrenaline filled day in the Keystone or Copper Mountain Bike Parks or looking to explore local single track on electric or analog bikes, Norski has you covered!
   Norski Sports offers a large selection of traditional cruiser & path style bike rentals. Norski Sports Keystone is located at the start of the Snake River Recreation Path which offers access to all of Keystone and the rest of Summit County via dedicated bike path. Norski Sports Copper Mountain is located at the junction of the 10 Mile, Freemont Pass & Vail Pass Bike Paths. Soak up all Summit County has to offer and get around with ease on one of our comfortable bike rentals!  
   Norski Sports is THE place to rent E-Bikes. Norski Sports offers cruiser and mounatin bike style E-bike rentals at both of our locations. Norski Sports Keystone is the perfect place to start one of our favorite bike rides around Lake Dillon. Norski Sports Copper Mountain is located at the junction of the 10 Mile, Freemont Pass & Vail Pass Bike Paths. With the power of an E-bike the opportunities to explore Colorado's high country are endless.
  Norski Sports offers the best kids bike rentals around. From striders & training wheels to kids full suspension MTB's Norski Sports has kids bikes covered. Too little to ride a bike? Norski Sports offers trailers that can be added to any adult cruiser bike rental or e-cruiser bike rental!

Keystone & Copper
Both our Keystone and Copper Mountain rental shops are only a short distance to the lifts. Norski Sports Keystone is conveniently situated in River Run near the Gondola and bike trails. Norski Sports Copper Mountain is located in Center Village with easy access to bike trails. 

Parking 
Norski Keystone is located on River Run Road, we offer pick up and drop off parking & we are located near additional short term parking and the River Run parking lot. Norski Copper is located on Copper Road, we offer pick up & drop off parking. Additonal parking can be found in the Chapel Parking lot. 

Close to bike trails
Hitting the bike paths? Norski Sports Keystone is located at the beginning of the Snake River Bike Path and Summit County Bike Path network. Norski Sport Copper is adjacent to the Vail Pass, Freemont Pass & 10 Mile bike path network. Each shop offers easy access to endless miles of bike path. 

Local
Locally owned and operated since 2010. Above all else what sets Norski Sports apart from the rest is our amazing staff. Our crew of long time employees loves to share our passion for skiing and snowboarding with our guests. When you love what you do your job is so easy.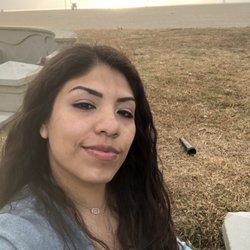 Christina B.
Plano, TX
These guys were amazing! They were extremely helpful as this was our first time skiing. They helped us with everything and even gave us tips on skiing. The shop is close to the gondola slops so it was perfect. I was not able to get the discount online so they were kind enough to just help me out in the store and apply the discount then. They are very friendly and had great customer service. I would definitely recommend them to anyone in the resort.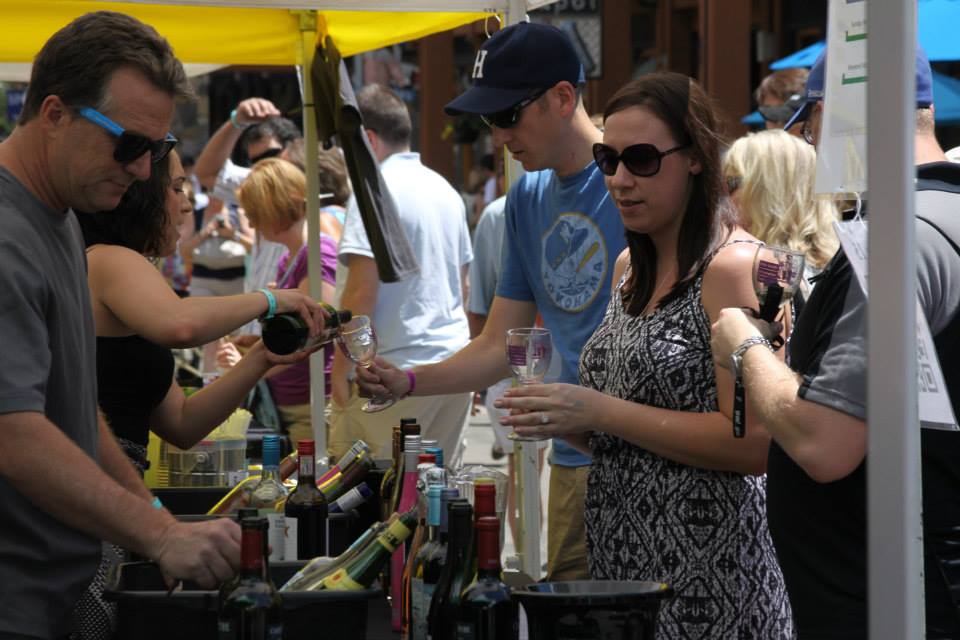 Rebecca W.
Williamsburg, VA
My daughter had a full-day ski lesson and I wanted to make sure she was equipped with the proper attire to be out on the mountain for several hours. Her and I arrived early in the morning, pretty much at the exact minute they opened (8am). We were greeted and assisted immediately. The staff was so nice. They had kids sizes for their ski pants/overalls. She tried on in the dressing room and soon after we were out of there. It all took about 10 minutes and we were able to make it to her lesson. We rented the pants for 2 full days @ $20/day and had to get back by 9pm (their close time). It was totally worth it for the 2 days that she skied. Thankfully, we were staying at the River Run Village, so this made the pick-up & drop-off process a lot easier. This is located in River Run, just in the back and to the right of Keystone Sports. Even returning was a breeze. They just looked up my name and cleared us on the return. So, if you are looking for equipment and clothing rental during your stay, come here!.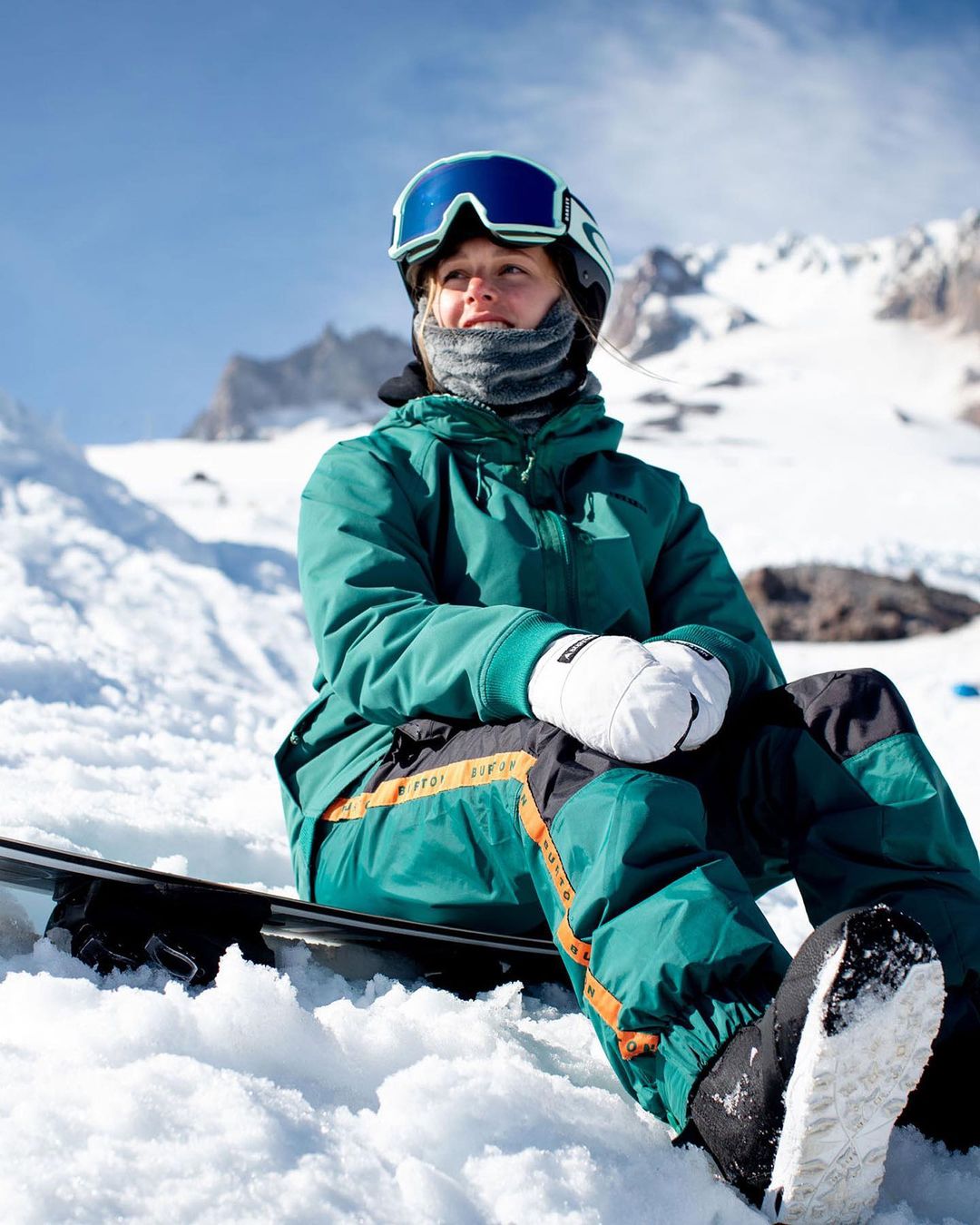 Brittany Jordan
Great experience with Norski! They made our rental experience incredibly easy. The best part about Norski is the staff. They are incredibly kind, super helpful and have the best personalities. Thank you guys so much! We can't wait to rent through you again.