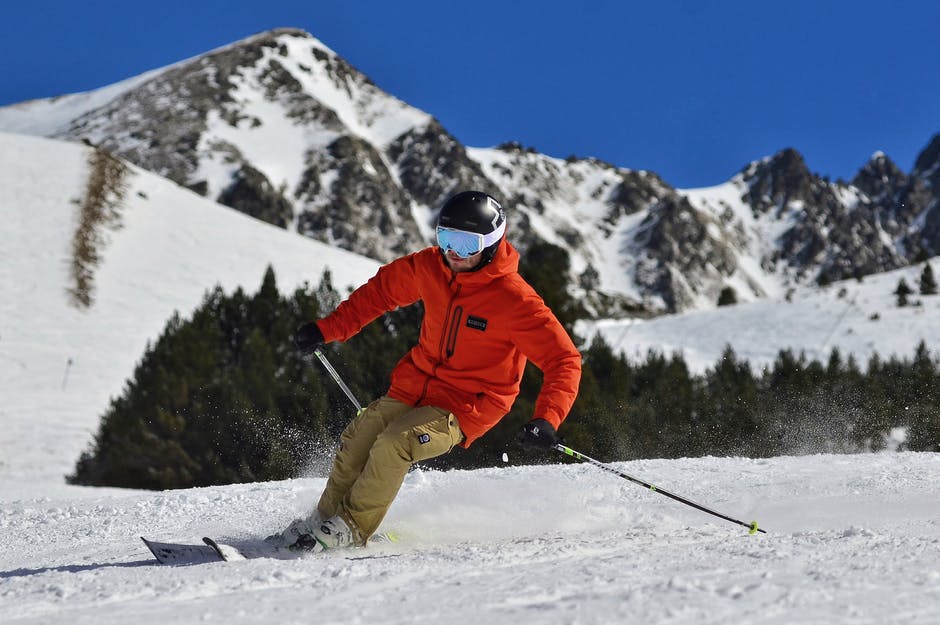 Copper Mountain recently announced plans to extend the 2022-2023 ski season an additional two weeks until 5/7/2023. Thanks to abundant snowfall all season long, Copper Mountain will cap off their 50th season with their latest closing since 1998! Copper plans to run 7 lifts out of the Center and West Village base areas for the final weeks of the season.
Norski Sports couldn't be more excited to cap off our first season at Copper Mountain by being opening an additional two weeks. For the best late season ski rentals at Copper Mountain be sure to check out Norski Sports in Center Village. Norski Sports is currently offering a huge end of season special discount of 35% off Copper Mountain ski and snowboard rentals.
If you've never experienced late season skiing let this season extension be your sign to book a spring trip to Copper Mountain. By the end of April daytime highs in Summit County regularly hover in the 50's. With warm temps and longer days the fun on the slopes is unbeatable in May. After a warm day on the slopes shredding soft spring snow be sure to hang under the spring sun at one of the many great apres ski spots in Center Village or down the road in the town of Frisco.